Panda Mery | 판다 메리
Almost too calm productive irritant,
neurodivergent researcher, bricoleur and flâneur
calm, almost too calm

1.

Name of this website.

2.

Description on a police custody record: 'RISK ASSESSMENT: D[etained] P[risoner] is calm on arrival, almost too calm'.

3.

State of the author when in stressful situations.

4.

Title of a chapter in the book Being Autistic.
gizmonaut

1.

Domain name of this website.

2.

Portmanteau word (gizmo + astronaut) meaning an explorer of things you can't put a name to.
Locations: London & Seoul – Earth
Current projects
Research partner at the University of Glasgow on the Older Autistic's Kit project that investigates older Autists' experiences of technology and is developing a website to identify venues and services appreciated by them.
Board member of AutAngel, a community interest company run by and for Autists.
연구원 숲생각 / Researcher, Forest Media, an artist collective.
Restarter, helping others repair and maintain the world one device at a time.
A selection of blog articles
Most of my photographs are on Flickr.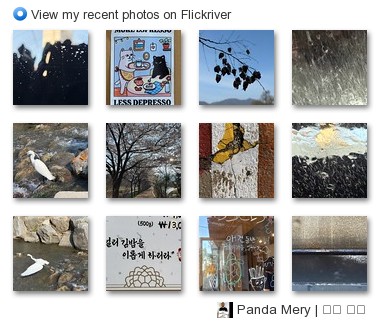 A smartphone and a Bluetooth headset are some of the tools that have hanged from my batbelt. I have been found to carry other stuff too.
Some of my Freedom of Information requests are on WhatDoTheyKnow (some older ones also on WhatDoTheyKnow).
My Curriculum vitae, access rider and ORCID
Fediverse: @panda@assemblag.es
Many thanks to everyone visiting this website. It has been developed while listening to Nahmi's music.